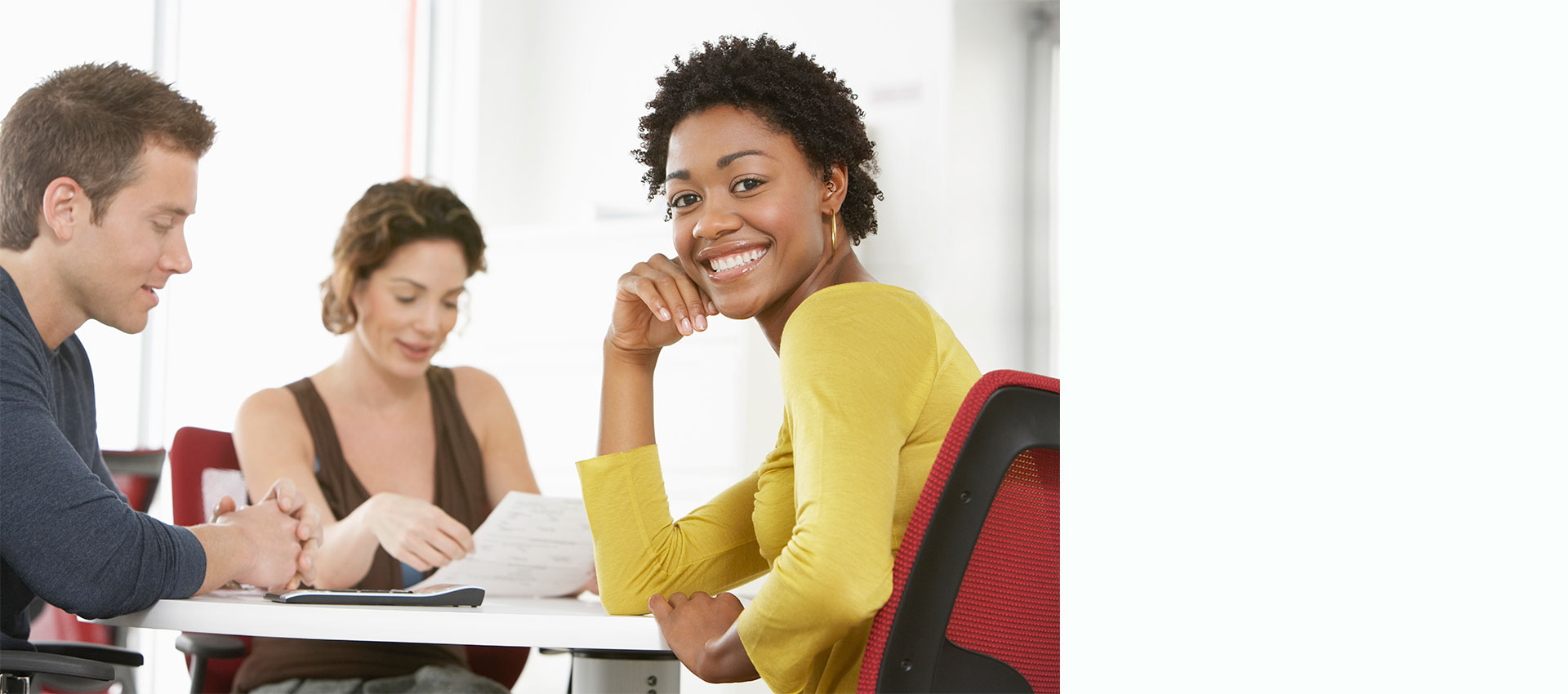 Setup Streamline
&
Grow Your Business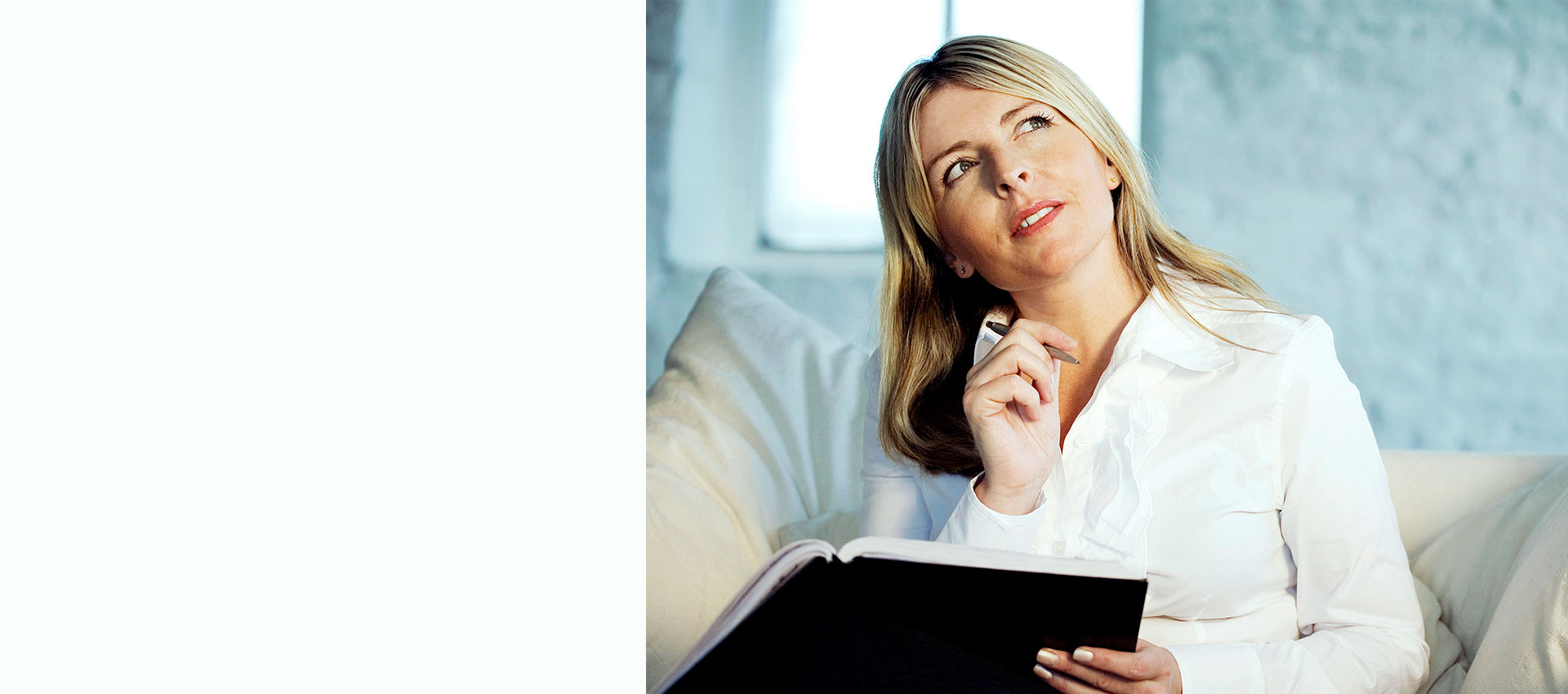 Transform Your Business Ideas
Into Reality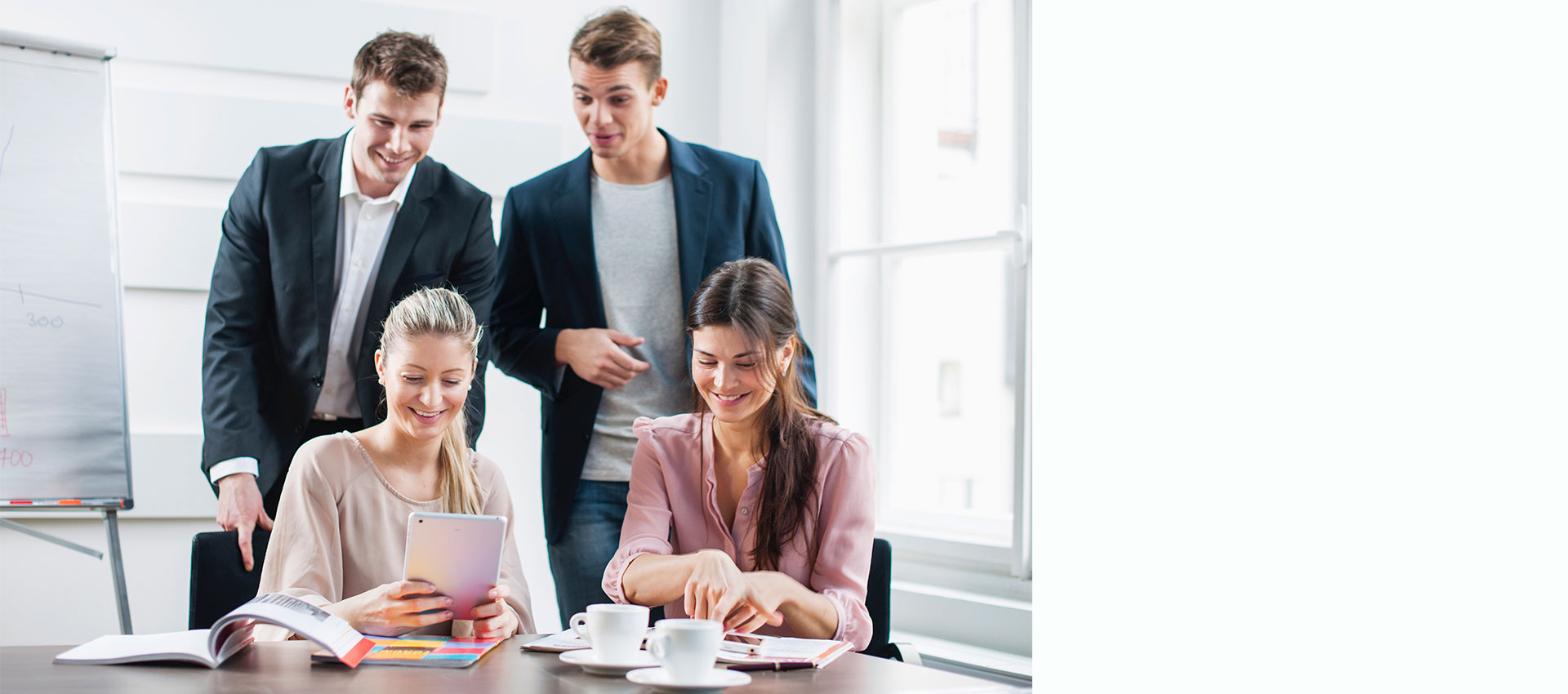 Streamline Your
Business = Profitability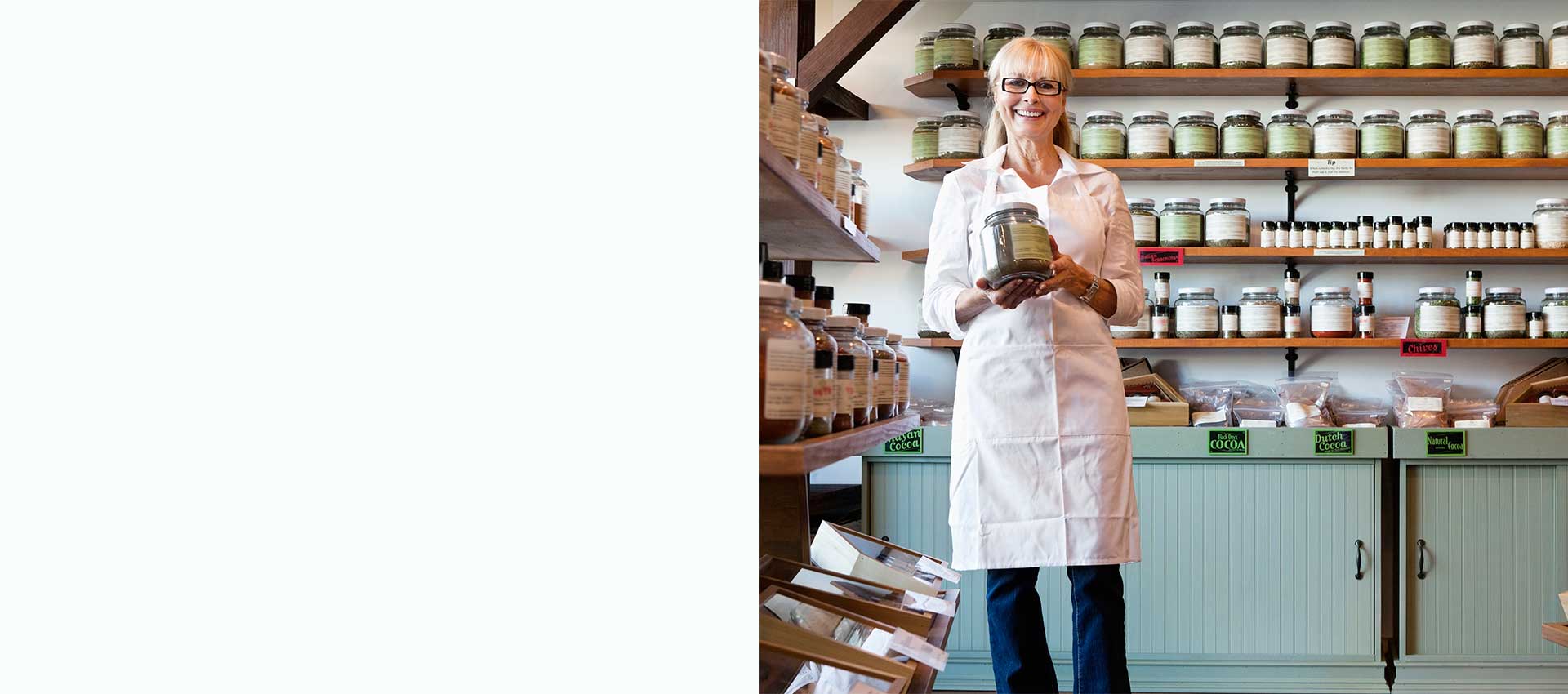 We Take Your
Business To
Next Level
We are management consulting firm advising our clients on their most critical issues and opportunities in the area of Business concept crystallization, Feasibility Study, Business Plan, Company Incorporation, Accounting System Setup, ERP Solution, Budgeting and Cost Reduction, Budgeting and Monitoring, Restructuring, Accounting and Payroll, Financing, Liquidation of Business, Buyout, Sale and Purchase of Business, Due Diligence, Strategic planning, Strategic Alliances, Transaction Support Services, Change Management, Performance Management, Web Hosting, Project Audit.
Do you know that Start-ups in the US are 2.5 times more likely to go into business if they have a written business plan? Developing a business plan is one of the most critical steps in starting a business. It sets out the business goals, market analysis, and...
read more
Do you have an idea and you want to make money? Then start a business. All businesses that are big today were, at one time, started small. I am typing this on Microsoft Word, a product of Microsoft that began in 1975 by two friends, Bill Gates and Paul Allen. It is...
read more