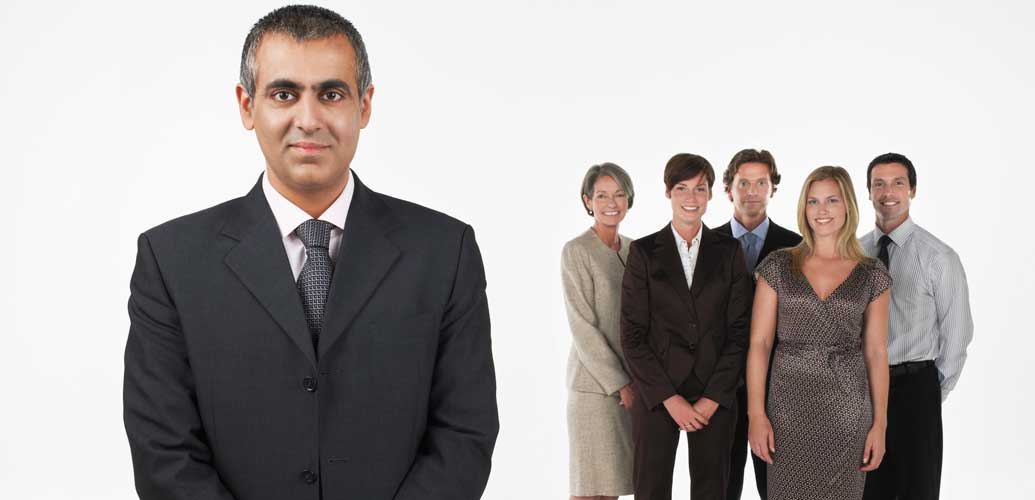 BUSINESS SUPPORT SERVICES
Budgeting and Monitoring:
We assist you in developing budgeting and monitoring system that can work with your accounting system and help you in monitoring the progress of your operations. We can also assist you in developing a periodical MIS system which will use data from your accounting system and provide budget variances.
Restructuring and Cost Reduction:
We help stakeholders assess or improve their total expected return in situations of corporate underperformance. This includes plans for staunching the cash bleed, assessing and prioritizing key tasks, cash flow management, and disposal of assets, financial stability and strategies for regrowth. We also develop sets of key performance Indicators to track operating and financial success.
We can also help you in reducing your costs. We can carry out financial and operational analysis of your business and suggest you ways to reduce costs and improve the bottom line of your business.
HST and Business Taxes:
We assist you in calculating your HST and business taxes. We also help you developing a system so that you comply with the relevant tax regulations.
Accounting and Payroll:
Accounting is using bookkeeping database and converting it into financial statements. In Canada, the financial statements can be prepared using Accounting Standards for Private Enterprise (ASPE) or International Financial Reporting Standards (IFRS). The listed companies in Canada use IFRS whereas other for-profit entities can either use ASPE or IFRS for the preparation of their financial statements.
The owners of the business want to see certain information in their financial statements, which may not be required as per ASPE or IFRS. These kinds of financial statements are called management accounts. These are made as per the preferences of the owners. To prepare management accounts, book keeping data need to be captured and maintained in a certain way to enable preparation of these financial statements. We provide accounts preparation and payroll processing services. Additionally, we can help you in cleaning your books of accounts, development of management reporting and analysis system that can keep you updated on the financial health of your business.
Assistance in Financing:
We can assist you in developing the projected financial information and other related information for fundraising. We can help you in the development of operating, investing and financing cash flow statements and assist you in

the development

and

finalization

the documents for the financiers. We can develop an online data room for you which you can use to disseminate information to the financiers.