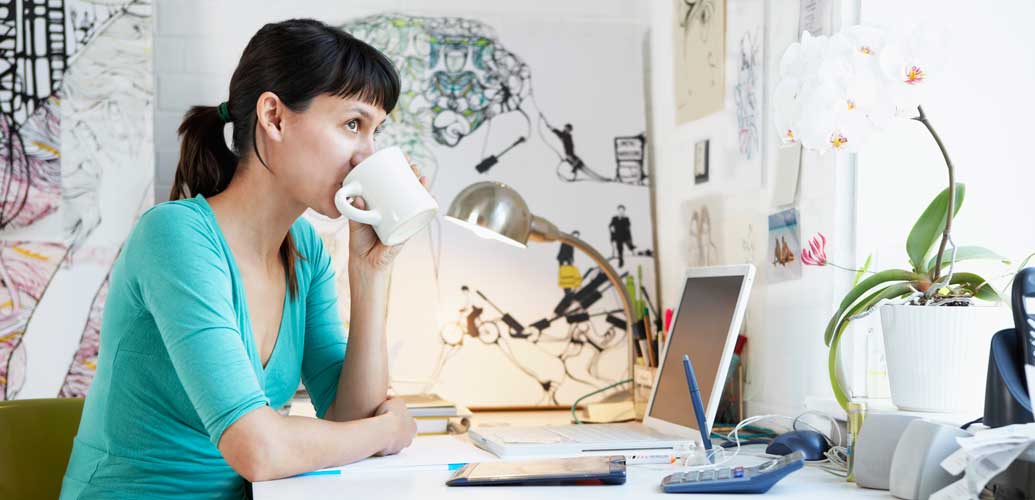 Business Formation and Planning
Business Concept Crystallization:
Your business idea may generate billions of dollars, but unless it is thoroughly and critically analyzed it may not be of any worth. Smart businessmen review their idea from various perspectives, such as target customers, product demand and expected price, resources required, the time required to develop the idea, technology involvement, government incentives, funding sources, competitive and absolute advantage, corporate structure, taxation, etc. All these items form part of a concept plan which briefly defines the project. With the concept plan, the project is now ready to be analyzed further. If you don't have time, contact us and we can help you in developing a concept plan.
Feasibility Study:
A feasibility study is normally prepared to make an investment decision for launching a new business venture. The available commercial, technical, financial, economic and environmental prerequisites for an investment project should therefore be defined and critically examined As a part of feasibility study, we review the critical aspects of the proposed venture to validate the assumptions and look into the overall industry, present market, projected market potential, sales, competition, and potential buyers. In addition to the market, we gain an understanding of the materials, transportation, labor, location, the technology required, environmental and other factors related to the product or service. Once all the information in relation to the market and technical aspects of the project is collected, start-up capital is estimated. At this stage, sources of capital are determined and returns on investments and other financial estimates such as gross profit margins and net income are estimated.
Business Plan:
A business plan is mainly required for external funding and/or to provide a plan for early strategic and corporate development. A good business plan should serve the following purposes:
A roadmap for the next 3-5 years
An action plan for the next 12 months
A tool to monitor performance against the actual
A business promotion tool to persuade stakeholders
In order to develop a Business Plan, a financial model is developed for the proposed project. The purpose of this financial model is to develop future financial information based on various assumptions, mainly relating to the estimated capital expenditure, revenue, direct costs, cash flows, operating and non-operating expenses, manpower requirements, etc. In order to develop assumptions, market, project, and resources available for the project are studied. We can assist you in the development of the business plan keeping in view your strategy, to plan how to deal with the tactical and operational issues, and to develop financial forecasts and to identify risks. Please download our template and checklist for the development of business plan if you would like to do it yourself.
Corporate Set Up:
In order to avoid the common pitfalls, we advise on the corporate structure of your new business. We can help you in selecting a business structure that best fits your needs by evaluating legal exposure, tax savings, business continuity and ease of operations. We sit with you, listen to your long-term and short-term business goals and then work with you to set up an appropriate corporate set up
Accounting System:
We assist you in developing accounting systems and procedures to increase efficiency and to support your decision-making process. We provide you advice on how to use the accounting system to monitor your performance and develop formats for monthly MIS reporting. We also design systems for management information, accounting, and control and recommend automated systems wherever appropriate. We can also team up you're your in-house or external Information Technology experts to design and implement automated systems.